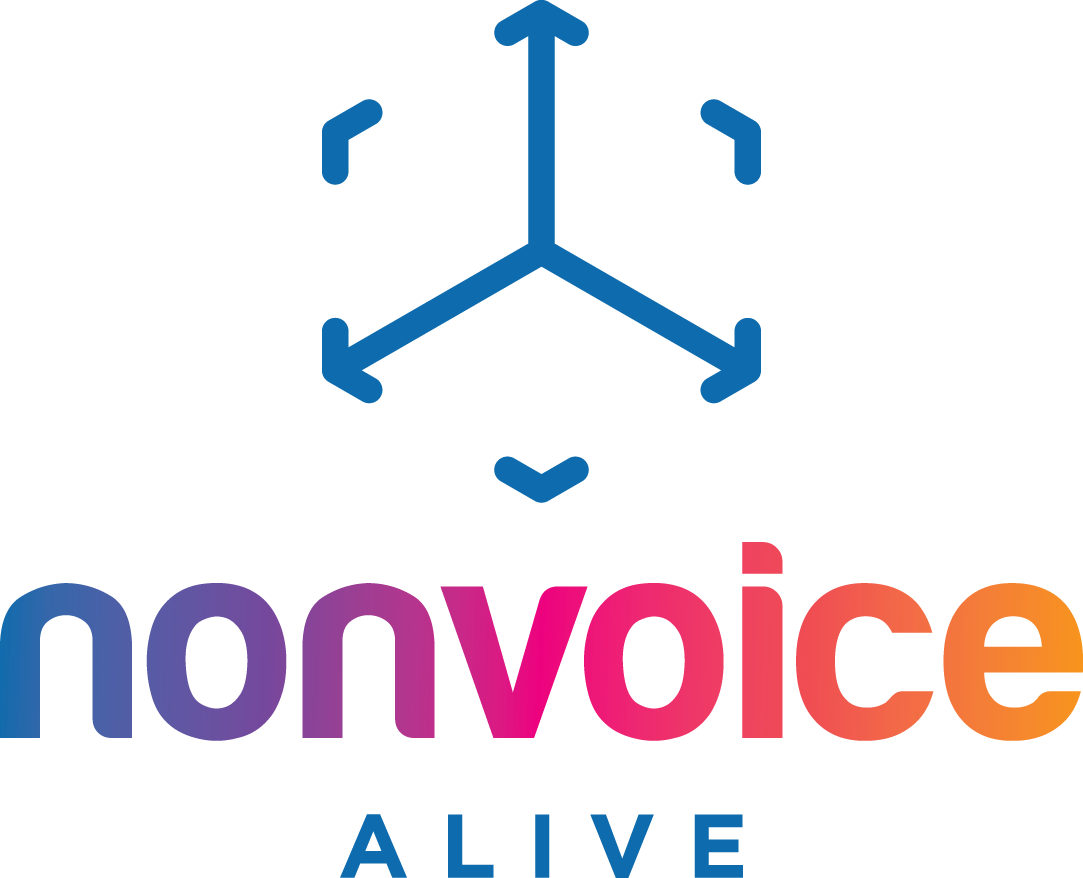 November 11th, 2021, Florida, USA – Nonvoice, the global 5G app agency, launched its first 5G app portal, Nonvoice Alive, in September this year. The dedicated 5G portal includes an initial batch of ten high quality, hand-picked apps from six of the Agency's app developer clients. The opportunity to be part of the portal provides app developers with increased global reach and a new revenue opportunity. At least one new app will be added to the Alive service every month from the Nonvoice stable of "Best in Class" apps.
The inaugural app developers include GIZER with their 5G social gaming app, Reality Clash with their first-person shooter AR game, LEO AR whose award-winning augmented reality app enables users to create and share AR videos; forwARdgame and their active augmented reality games and PROXY 42 with the popular World League Live! Soccer game.
"As we always say – innovation requires collaboration, and this is why we are happy to be part of the Nonvoice Alive launch and let our games be discovered by players around the world," explains Tim Friedland, Co-founder and CEO of forwARdgame.
Another coup for Nonvoice Alive is that these leading 5G apps whose titles include DUNKARR, SCOOAR, AwakeningX, Learn AR and World League Live! Soccer are launching first in countries in conjunction with Nonvoice Alive and will not be available globally in other app stores such as from Google Play Store or the Apple App Store.
Francesco Ferrazzino, CEO & Founder of Proxy42 explains his view on the portal: "5G is the key to opening truly immersive and social AR Metaverses. We are excited to partner with Nonvoice Alive to launch and monetize "World League Live!", our officially licensed multi-sport AR Metaverse platform".
Each of the app developers has implemented the proprietary Nonvoice API which authenticates subscribers to the Alive service and unlocks the app's features including in most cases a "starter pack" of unique features available exclusively to Alive consumers. In this way, the apps are not simply listed on a mobile web page, but integrated into a suite of services which can be unlocked using the same consumer credentials.
In addition to increasing opportunities to improve global reach of their apps, Nonvoice has also invested in several of the app developers through Nonvoice Ventures including forwARdgame, Proxy42 and Leo AR. Nonvoice Ventures is a community of investors setup to help founders strengthen and scale up their startups with a capital injection and is another way that Nonvoice helps to support the whole 5G ecosystem.