Vrombr
Vrombr Games
Remote racing game where you play with reality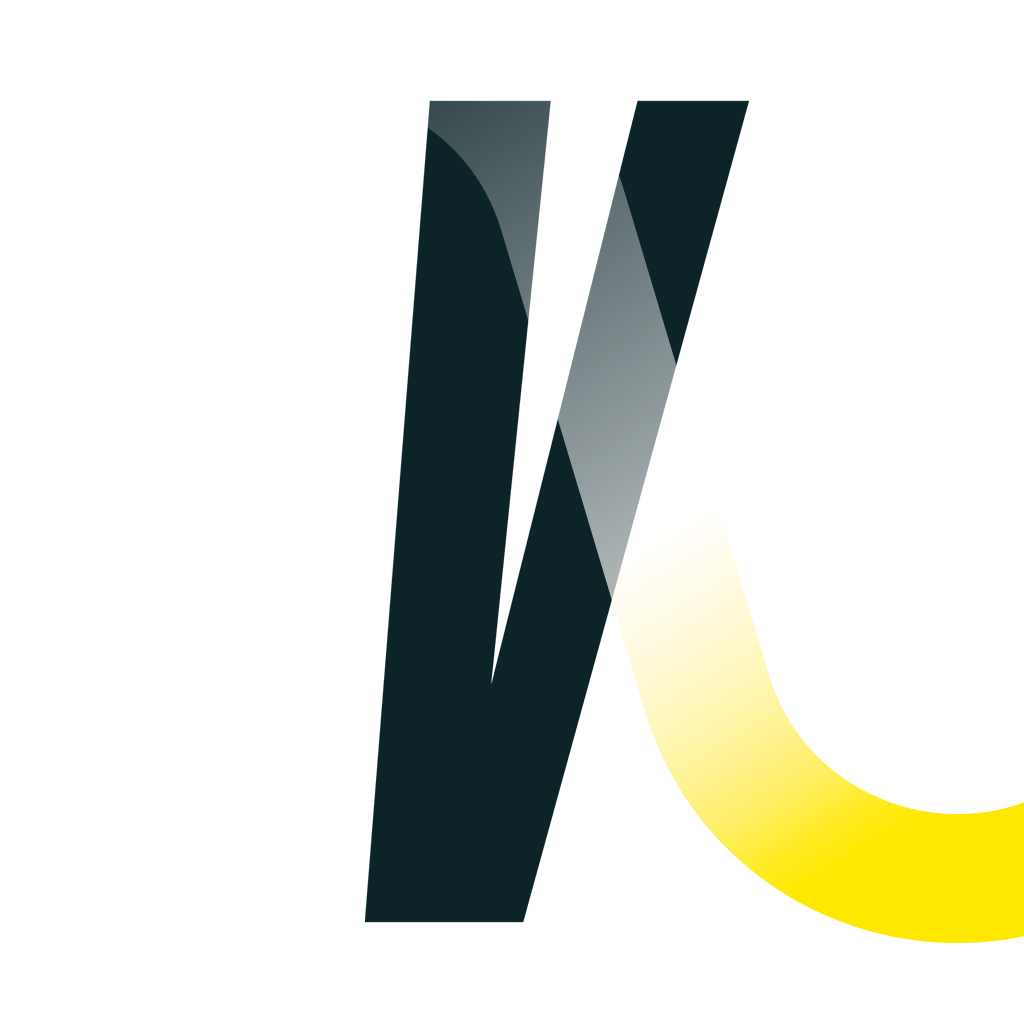 Vrombr
Vrombr Games
Remote racing game where you play with reality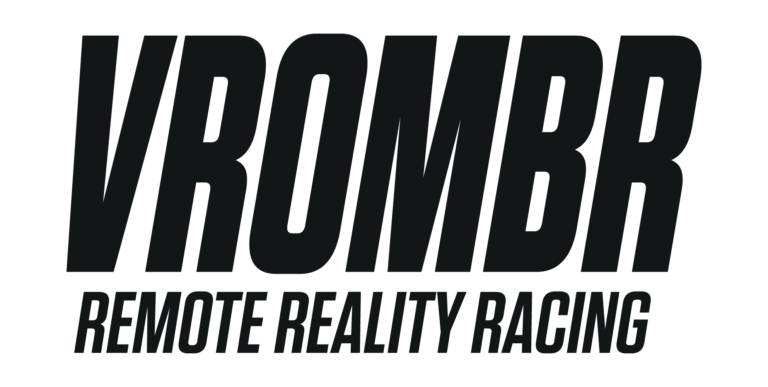 Vrombr is a child's dream come true. To have the ability to take control of a real car remotely, in real time and discover the world. Of course, regulations prevent us from being able to control objects that are "at large". That's fine, but Vrombr players from all over the world drive cars that are located on our tracks in closed and controlled spaces, somewhere in France. That's the magic of 5G and Remote Reality.

With Vrombr, there's no need to buy special hardware to have fun, just your smartphone. No need to wonder where you're going to drive your car, you're going to evolve on our different tracks which all have a well defined universe, from your couch, when you're waiting for the bus, and even when you're playing in secret. No need to ask yourself who to play with and when, our service will work 24/7 and allows you to have fun at any time on specific tracks and try to achieve the best times.


5G Features:
Thanks to 5G, the technology pushes the limits in terms of latency and paves the way for new uses such as Remote Reality. Vrombr is a unique use case for 5G subscription owners and advanced features will be offered. However, Vrombr also works with 4G and Wi-Fi.
Commercial Model: